We design and build nature within the architectural space, reconnecting communities to the wild world on a daily basis.
Family Owned. Globally Trusted. Innovating in the World of Greenery.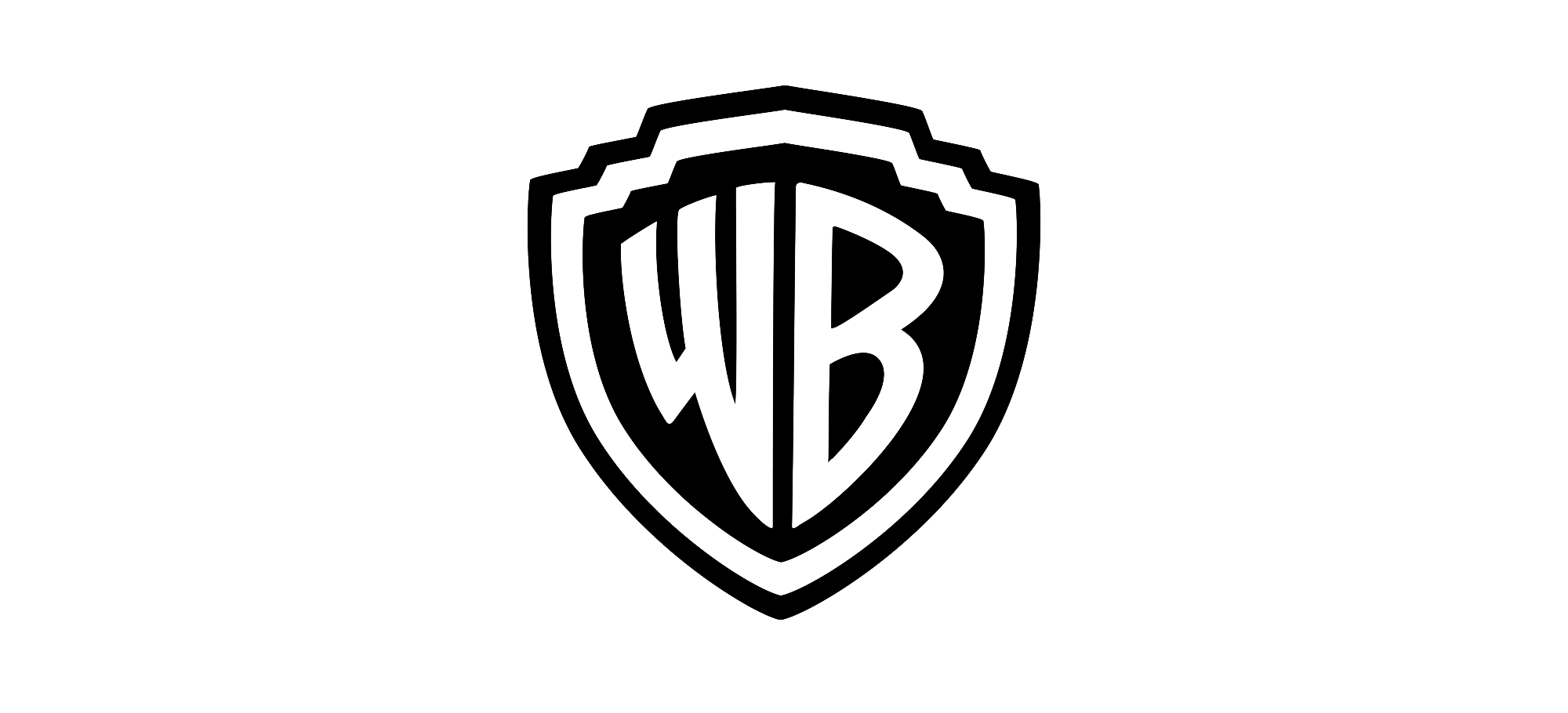 We create transportive natural experiences
Plantscape Commercial Silk designs and manufactures plants, trees, and integrated greenery that come together in breathtaking experiences. We seek to reconnect people with the natural world, building indoor and outdoor green spaces that feel truly transportive.
Explore Artificial Greenery Solutions
Introducing:
Tropico ±23°
Become surrounded by the Tropics. Feel connected to the verdant mystery of Tulum, the sprawling majesty of Cusco, and the wild jungles of Thailand - with Tropico ±23°, our newest collection of high-design biophilic integrations. The Tropics exhibit about 80% of the Earth's biodiversity and cover approximately 40% its land mass, making it home to a wide variety of cultures, languages, and ecosystems along with a unique richness of colors, textures and forms that inspired this collection.
ThermaLeaf® and PermaLeaf®:
We define the industry standard.
We lead innovation in the world of greenery, starting at the root with our material technology. ThermaLeaf® is the safest fire-resistant foliage commercially available, passing more code compliance tests than any other. Our specially formulated outdoor PermaLeaf® foliage is built to weather the elements, standing up to intense UV rays, wind, and rain for years of beautiful performance.