×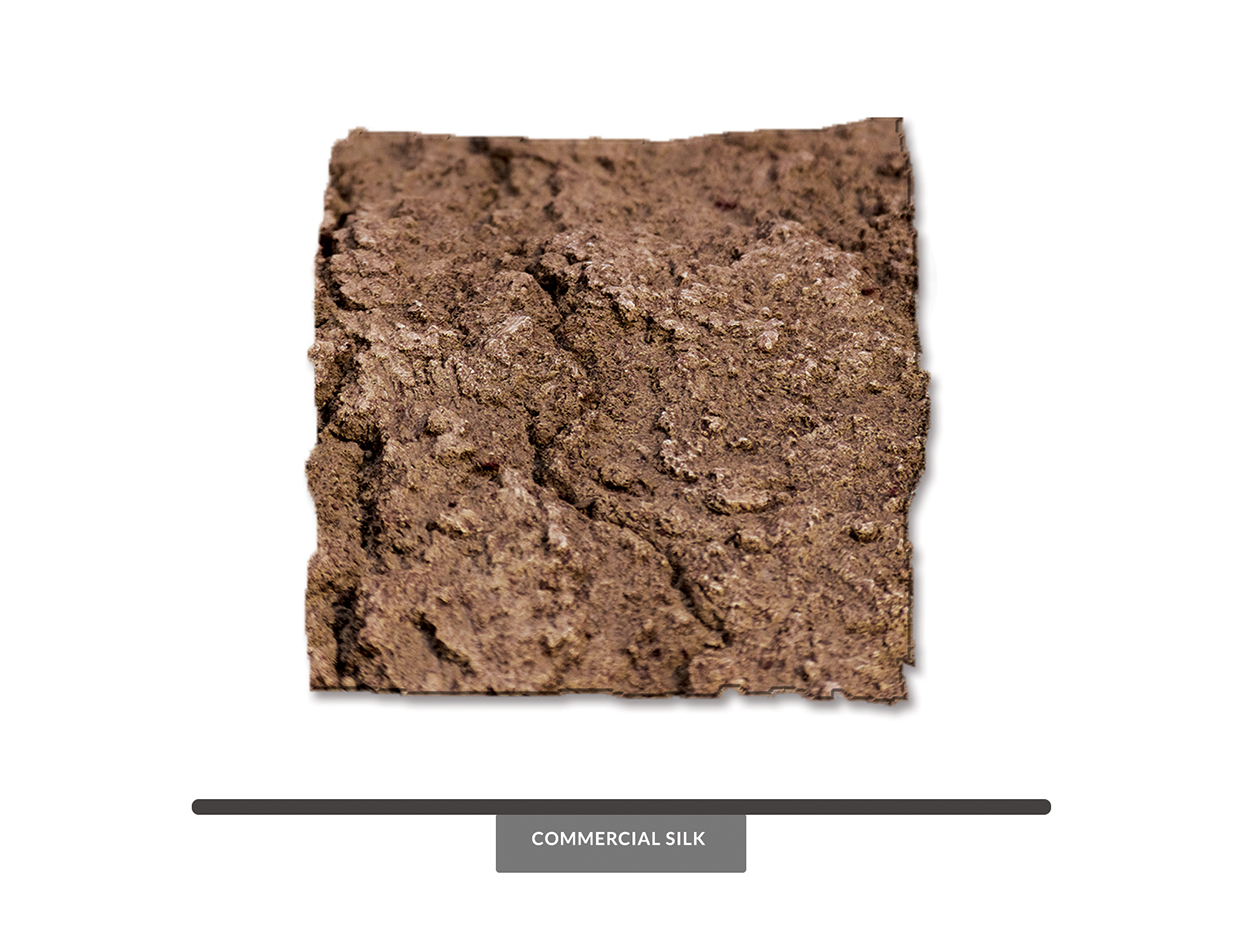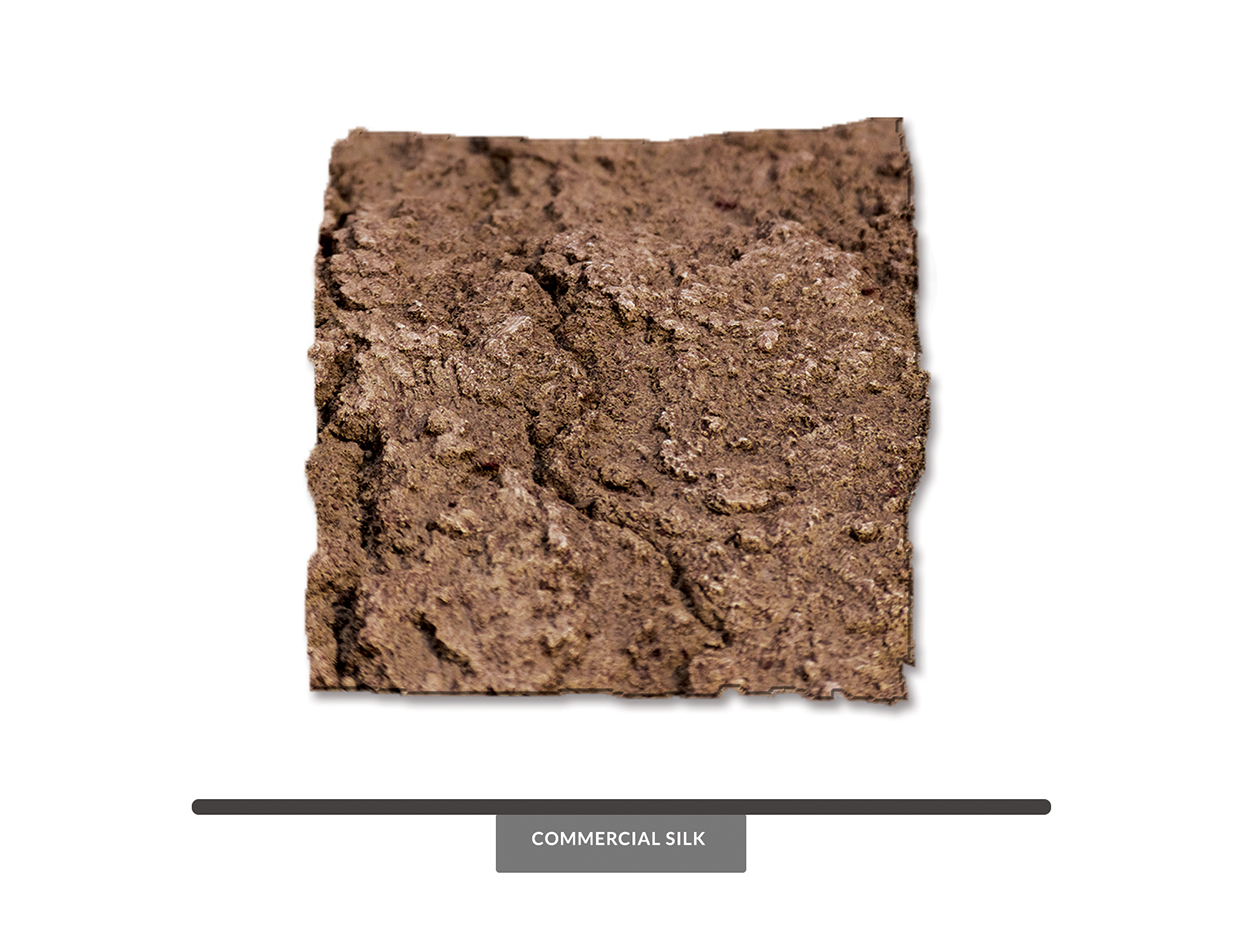 ID# OLIB9450
Olive Trees, majestic and revered for centuries, are noted for their olive fruits and of course the olive oil derived from those fruits. As a manufacturer of premium quality artificial trees, we take great pride and care to replicate the bark of the tree trunks such as the Olive Tree. Making sure all the fine detail and texture of the specific tree bark is replicated properly, we cast a mold from real trees, capturing the natural design through our manufacturing process. These beautiful sheets of bark are easy to implement as a wrap-around, creating a life-like tree trunk for your landscape project. Artisan crafted to match the real-life tree, the Olive is molded, textured and painted using premium materials for a natural look in your design. Olive Bark is lasting and durable, making this product a great companion to artificial foliage, or as a design feature to add a natural element to an existing structure.
Our artificial Olive Tree Bark Sheet is available in a realistic brown tone to give life and purpose to any structure it encompasses. Crafted using the impression and molding of original olive trees, our faux Olive Tree Bark Sheet is the epitome of authenticity. Our products undergo extensive quality tests. They are designed with advanced technologies that produce premium quality.
Plantscape Commercial Silk's fake Olive Tree Bark Sheet is no different. Like many of our indoor foliage, this piece of decor is available with ThermaLeaf® technology. Wondering what that is? ThermaLeaf® is Plantscape Commercial Silk's exclusive technology that manufactures self-extinguishing products. Not only do ThermaLeaf® products eradicate all worries of fire code compliance, they are also dust-resistant and easy to clean.
Curious about the size of our artificial Olive Tree Bark Sheet? It is 94" in height and 55" in width. The faux Olive Tree Bark Sheet is customizable and can easily be delivered to meet your needs. This product is ideal to wrap around pillars or add to your existing commercial place decor. A sturdy and true-to-nature replica of the real olive tree can be yours for the taking. Add our fake Olive Tree Bark Sheet to your establishment and enjoy the natural aura that it brings for years to come.

Read More
| | |
| --- | --- |
| Height | 94" |
| thermaleaf | Available |
| Colors | |
| Downloads | |