×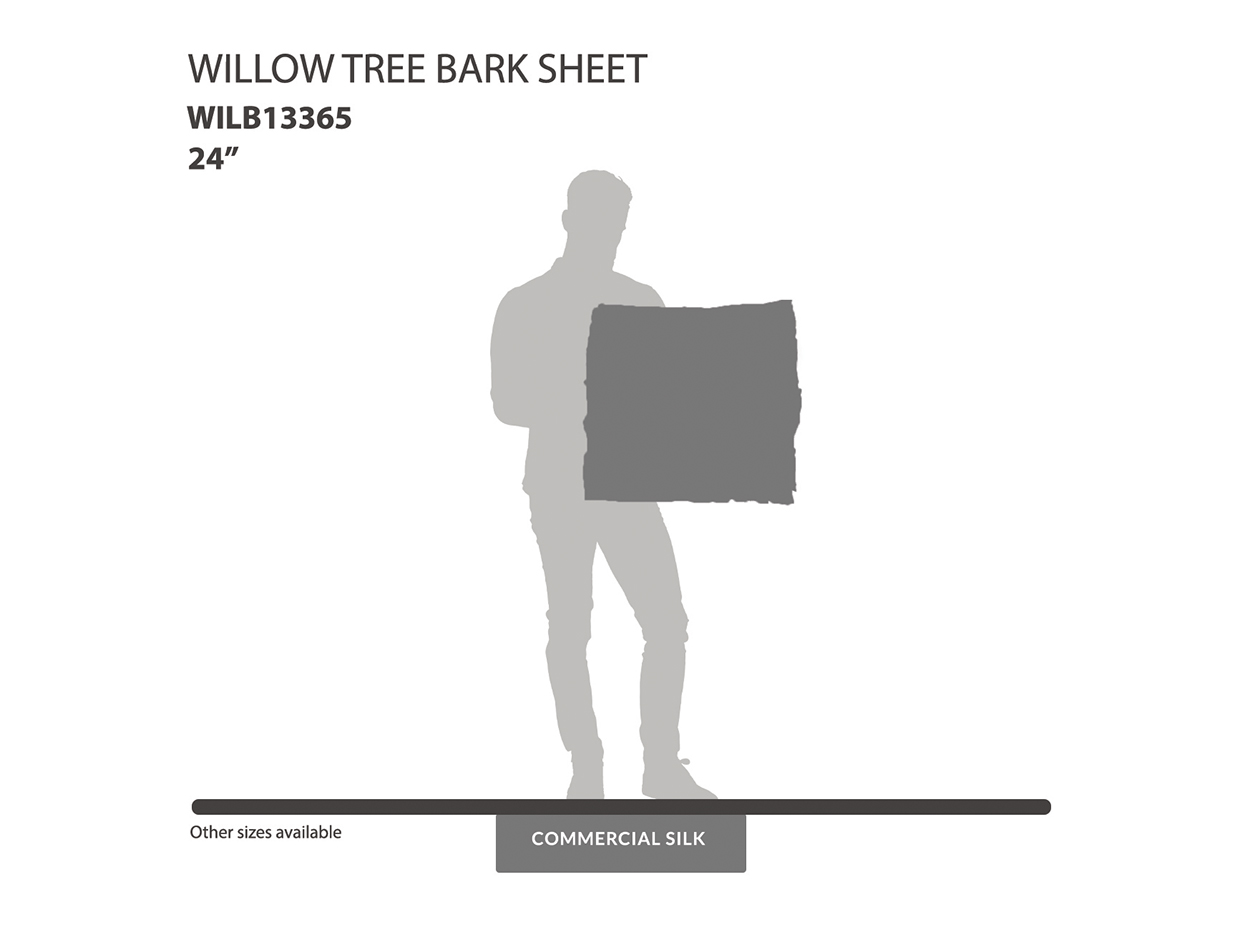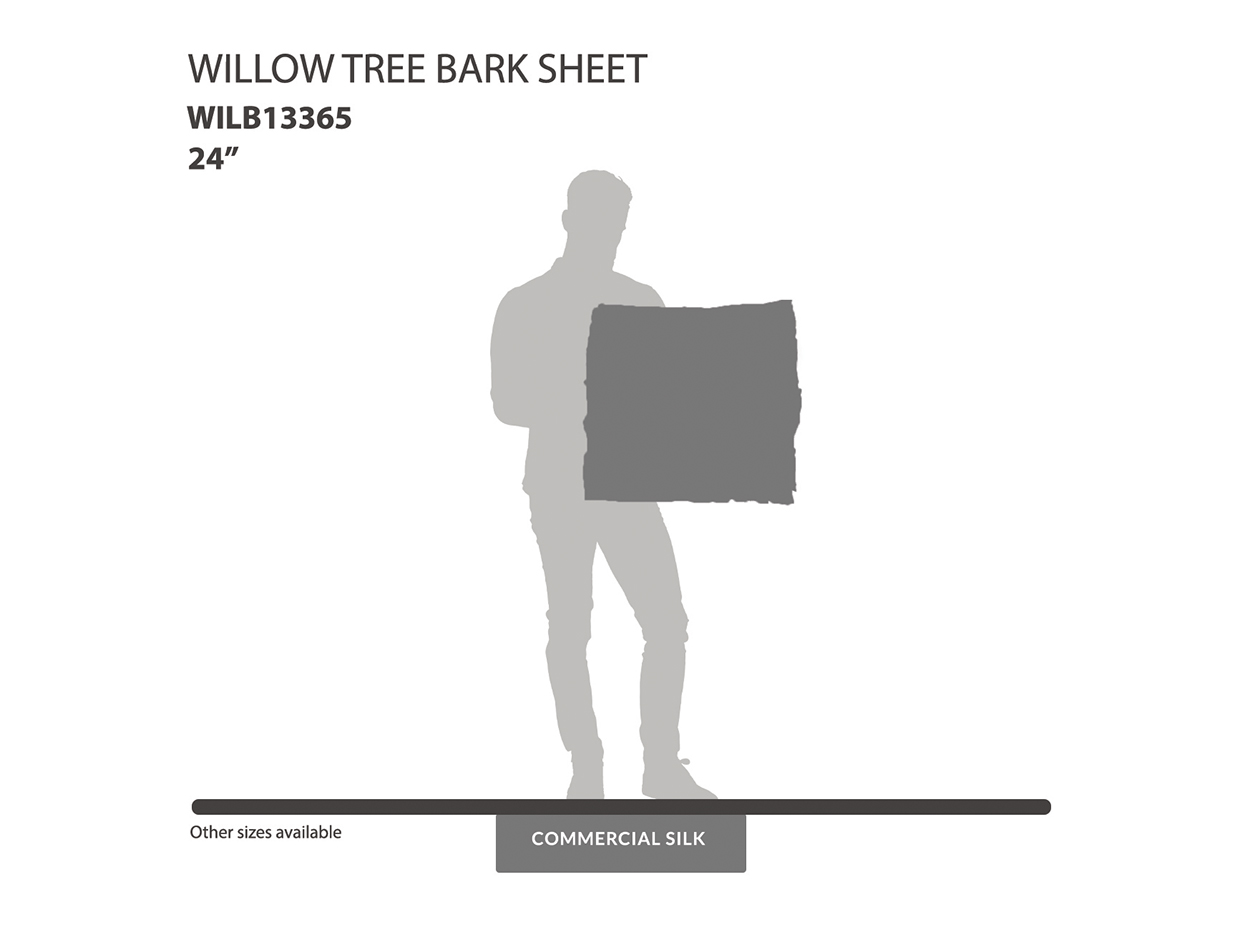 ID# SYCB10831
Sycamore trees, also called Buttonwood trees, are noted for their longevity in their native landscape. Living as long as 250 years, this tree develops into a wonderful large tree full of character. As a manufacturer of premium quality artificial trees, we take great pride and care to replicate the bark of the tree trunks. Making sure all the fine detail and texture of the specific tree bark is replicated properly, we cast a mold from real trees, capturing the natural design through our manufacturing process. These beautiful sheets of bark are easy to implement as a wrap-around, creating a lifelike tree trunk for your landscape project. Artisan crafted to match the real-life tree, the Sycamore Bark is molded, textured, and painted using premium materials for a natural look in your design. Just like the tree, the Sycamore Bark is long-lasting and durable. If you are looking to add Sycamore trees, trunks, or a likeness with our foliage…this is the perfect product for your design project.
Sycamore trees have barks that are quite distinct from other trees as a camouflage pattern is observed here. This consists of grayish-brown outer bark that slowly peels off with age to make way for a mosaic of light gray or white wood present underneath. This unique deciduous tree is known for growing to a great height and our artificial Sycamore Tree Bark Sheet is 108" tall and 35" wide.
The enormous size of sycamore trees makes them impractical for planting in commercial spaces, despite the rustic charm they add. Plantscape Commercial Silk solves this issue by selling botanically accurate fake Sycamore Tree Bark Sheets that are made out of a real tree mold. Moreover, the wood of the real tree becomes debilitated with age, which will not be the case with a faux Sycamore Tree Bark Sheet.
You can use artificial Sycamore Tree Bark Sheets to create a decor idea combining the use of wooden elements and key lighting. This will give an inviting look and feel to any commercial space. The classic colors will be reminiscent of sitting on park benches linked by sycamore trees. Thus, created using ThermaLeaf® technology, the faux Sycamore Tree Bark Sheet is nothing short of the ultimate in fire-safe foliage.

Read More
| | |
| --- | --- |
| Height | 108" |
| thermaleaf | Available |
| Colors | |
| Downloads | |