×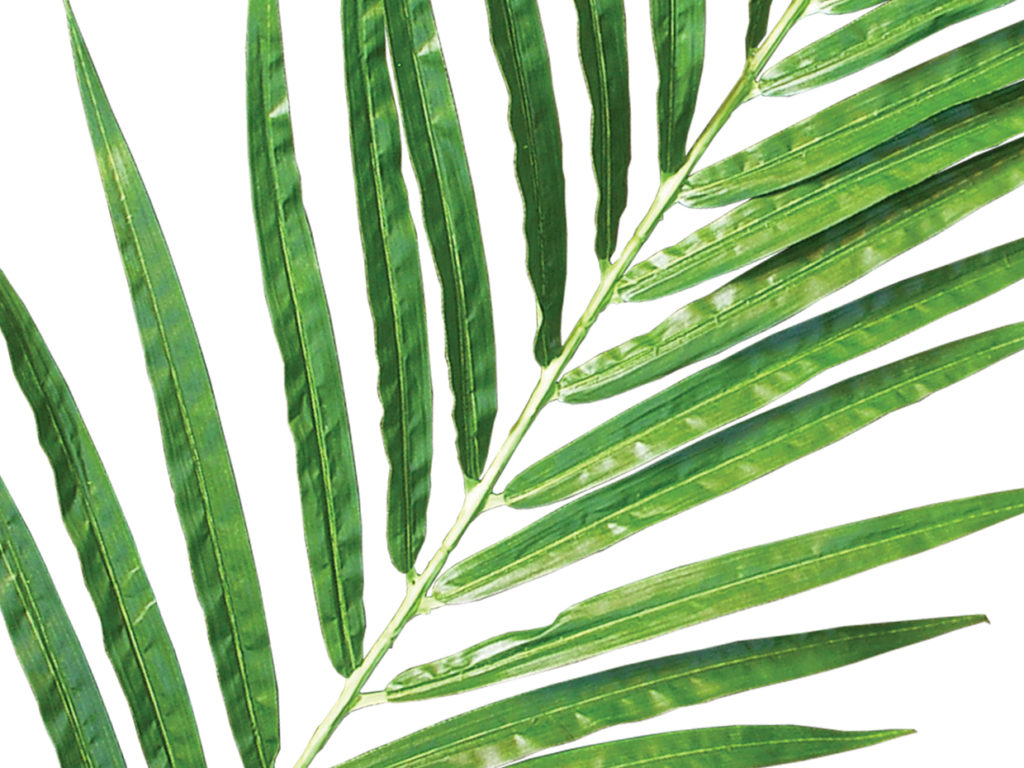 ID# BUTC84
Give your space an atmosphere of high-end luxury with the Butterfly Palm tree straight from paradise. With arcing fronds like bursting fireworks, the Butterfly Palm adds texture and visual dynamic to places that lack visual energy. Whether you're designing for a reception area, focal feature, or transition space, the Butterfly Palm easily refreshes and redefines any space.
The Butterfly Palm is native to Madagascar and South India, lending a relaxing feeling to your commercial space. Our artificial Butterfly Palm tree is meticulously manufactured with slim green trunks with graceful arching fronds. This tropically inspired faux Butterfly Palm Tree will bring a breezy, calm sensation to your landscape. Standing at 12', our silk Butterfly Palm Tree is one of our most stylish trees and transforms any indoor or outdoor space into a warm patio or garden. A fake Butterfly Palm is the perfect way to promote vitality in your space.
Forget about the maintenance and bask in the beauty of Madagascar greenery with Plantscape Commercial Silk's artificial Butterfly Palm Tree. Designed and manufactured with hours of hard work spent in detailing, this product is hard to tell apart from the original foliage. Bug-free and easy to maintain, the fake Butterfly Palm Tree comes in an aesthetic brown potted container that can easily be placed anywhere in your commercial space.
The faux Butterfly Palm Tree comes in the size variations of 5' to 12' and can be custom-made to fulfill your requirements. The raw materials of this product are infused with our exclusive fire-retardant ThermaLeaf® materials so you never have to worry about fire code compliance. What's more, this technology also makes our fake Butterfly Palm Tree dust-resistant and durable. We don't just add a layer of fire-resistant material to our products like other companies, instead, we do it on a molecular level to deliver the ultimate in fire-safe foliage.
Our artificial Butterfly Palm Tree is made using premium-quality polyester and is available in a natural shade of green. The leaves are as real to touch as they are to see, and onlookers will have a hard time telling the difference. Adorn your commercial space with our exquisite faux Butterfly Palm Tree, we promise you won't regret it.

Read More
| | |
| --- | --- |
| Height | 5'-12' |
| Foliage | Polyester |
| Trunk | Wood |
| thermaleaf | Available |
| Colors | |
| Downloads | |