×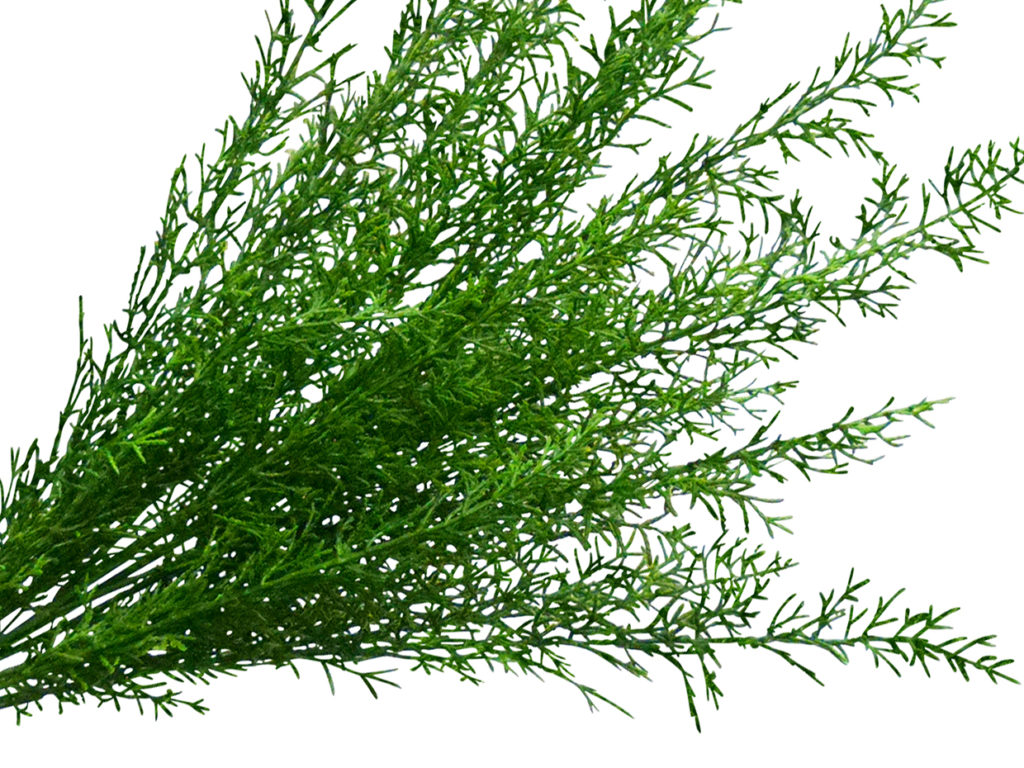 ID# 10389
Our Artificial Tuscan Cypress is a spectacular topiary tree designed to give outdoor landscapes a valuable improvement in architecture and form. The Cypress is natively Mediterranean and will add a coveted Tuscan feel accurate to the region itself. Our artificial Tuscan Cypress Trees are made with incredibly life-like greenery and can be implemented in rows to create privacy walls, or as framing for an entryway. The visual impact of a Tuscan Cypress can instantly flip a simple space into a manicured Mediterranean garden. These artificial Cypress topiary trees are fashioned from premium UV and weather-resistant PermaLeaf® materials, giving you years of enjoyment.
One of the most visually striking fake plants that we have, this artificial Tuscan Cypress Topiary Column is ahead-.turner for sure. This faux Tuscan Cypress Topiary Column is perfect for spaces with a minimalist decor theme as a standalone piece. Or use it to punctuate galleries and pathways. It is also great for filling in vertical bald spots, making the green space look fuller, greener, and lusher.
Our PermaLeaf® technology makes this fake Tuscan Cypress Topiary Column much more durable and long-lasting. PermaLeaf® makes our faux Tuscan Cypress Topiary Column showcase outstanding color fade resistance and superior UV resistance. Essentially, this means that your artificial Tuscan Cypress Topiary Column will remain just as vibrant green as the first day you bought it.
We understand that even with a product library as huge as ours, there might be tweaks required to make sure a faux plant suits your space. That is why we urge you to talk to us. We can customize this fake Tuscan Cypress Topiary Column as per your specific requirements. We can even give you ideas on how to incorporate this beautiful piece of realistic-looking decor into your space. Get a few smaller sizes for privacy walls or a huge one to turn heads, the choice is yours!

Read More
| | |
| --- | --- |
| Height | 4'-26' |
| Foliage | Plastic |
| Trunk | Lightweight specially formulated sculpting resin |
| permaleaf | Available |
| Downloads | |