×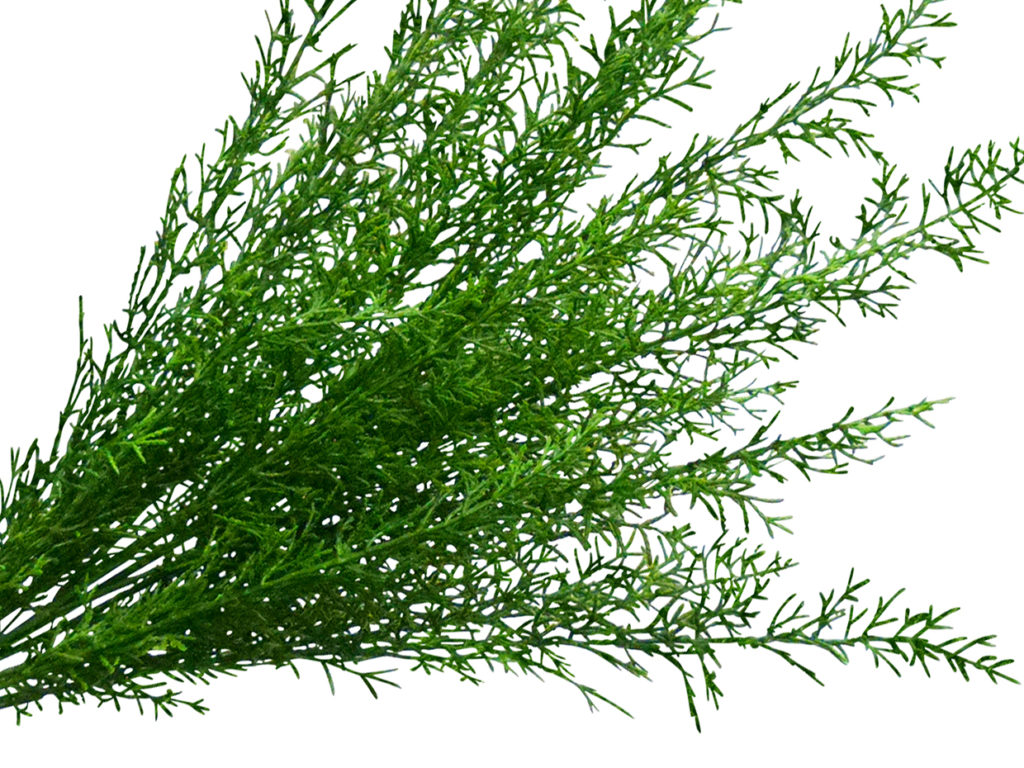 ID# PRCC72
Evergreens have been treasured and cherished for centuries in our intentional and unintentional landscapes and gardens. And the silk Privet Cypress Style Topiaries will also be greatly favored and adored. Starting at 4 feet, and available as tall as 26 feet, the faux Cypress Style Topiaries will add visual interest and add the softness and texture of a full gown evergreen. Available in a range of sizes, styles, and forms, we have decorative topiaries which can be customized according to your specifications. Manufactured with the finest materials for durability and design flair, our Privet Cypress Style Topiaries are all you need to make your space stand out with the beauty of manicured trees.
The lush leaves of the fake Privet Topiary from Plantscape Commercial Silk can give your office outdoor garden an elegant touch. The 4'-26′ tall, green-toned leaves of our artificial Privet Topiary look deceptively real and closely replicate the look of the natural plant. The faux Privet Topiary also works great with almost any landscape. The artificial Privet Topiary is easy to install and makes an immediate impact. Create a visually interesting garden with varied-sized artificial Privet Topiary from Plantscape Commercial Silk.
Taking care of our artificial Privet Topiary isn't a big deal either. The faux topiary doesn't wilt or brown and needs very little care. In addition, the faux Privet Topiary from Plantscape Commercial Silk also comes with our patented PermaLeaf® protection. The superior UV resistance protection provides the fake topiary with ultimate color fade resistance and improves outdoor longevity.
There's no denying the charm of an outdoor topiary. Luckily, with the faux Privet Topiary from Plantscape Commercial silk, you can make it a mainstay in your resort or outdoor office garden. Made using the finest materials, our artificial Privet Topiary is durable and enough to keep your garden green for years.

Read More
| | |
| --- | --- |
| Height | 4'-26' |
| Foliage | Polyester |
| Trunk | Wood |
| permaleaf | Available |
| Colors | |
| Downloads | |